First off, I must THANK all of my customers for making this year exceed my goals! I am so thrilled to be able to find homes for so many awesome mid century items and look forward to sourcing more in 2016! Things are still moving out the door and I have a bookcase on the bus now headed to Florida and a pair of end tables on hold for delivery this week! I thought there would be a lull for a few months, but perhaps I was wrong! Needless to say, people are thinking about their furniture and redecorating as we get ready to roll in to the new year!
COME VISIT ME! http://www.fleetwoodantiquemall.com
I want to officially ANNOUNCE that Mad Mod World Vintage will now have a small space in FLEETWOOD, PA! I am packing to move in to my space starting Jan 6th. I am mainly using it as a place to store my finished inventory until it sells. I will update all listings in which items are being stored there as I will need to fetch it before I can pack for shipping. The shop is great and will mark my items sold for me when I call to notify so I do not expect much interruption in service but they are closed Mondays and Tuesdays, so I will have some shipping and packing delays. The good news is, if you shop LIVE all items are cash and carry. I will price them lower than online so if you stop by and pick up, you get a better deal. I will still plan on offering shipping services at the shop for local peeps driving through (we tend to get a lot of NYC folks in our area) and will come up with a flat rate for packing, etc. Please follow my instagram for pics as I move in! I am super excited and have already started getting ready. Most of the smalls I am taking there will NOT be cross listed as I feel it will just get to be to messy. So I am removing items from the etsy shop that will be going over. Since no vendors are currently selling nice pyrex sets, I am concentrating on filling my space with some great promo pieces and a few from my own collection. I will feature some lamps and other items I just prefer not to ship. I will be rotating stock over time and keeping things fresh. Scroll through a few pics! Santa is moving out and the best MCM will be moving in! I look forward to coming up with a nice window treatment! ;)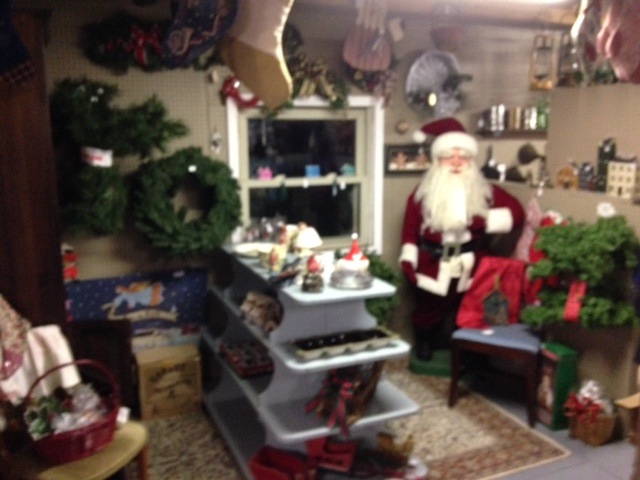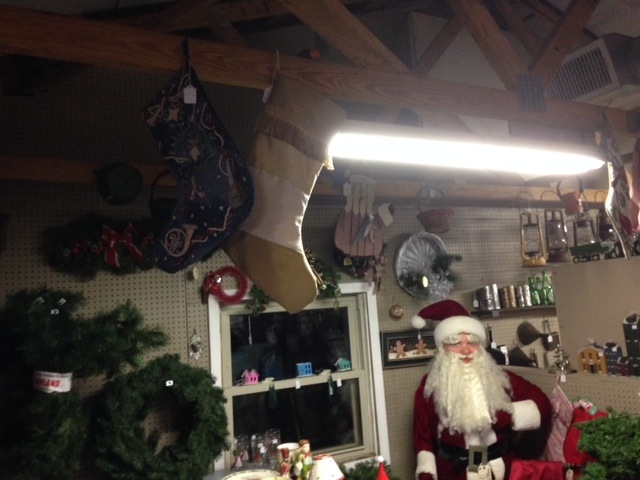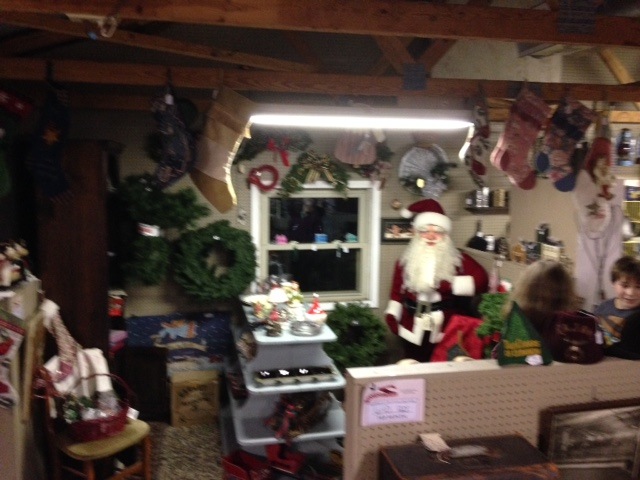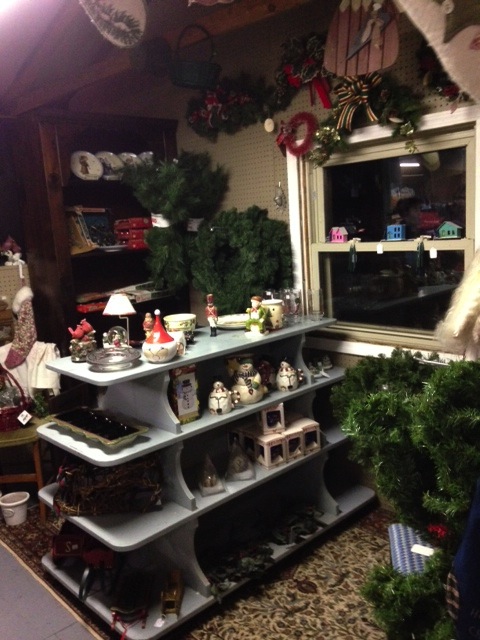 I do not take decisions like this lightly and have considered many area co ops. First off, I am only about 5 miles away so can easily get there to swap out items, retrieve items I sold online, etc. They have great hours- Wed-Sun 10am- 6pm. The staff is friendly! I have been shopping here myself and there are a few other mid century dealers, but we all have a different style and that is what makes it so fun! I will NOT be located in the midcentury rooms. You will need to go to the 2nd floor and continue to the back part of the barn to find me. This is an enjoyable mall to visit as they do not carry the USUAL, in fact, there are some very cool unique items in this mall. My favorite thing to visit is a mortician table that is in the back of the barn, first floor. I have a love of oddities and this is definitely a cool find. There are also many unique old vehicles and other cool things scattered around. If you find yourself traveling down rte 222, this is just south of rte 662 (Moselem Springs) and will be on the right as you head to Reading. Just before, you will see our beloved Vanagon mechanic, MAS Imports.
NEXT UP FOR RESTORE.
As soon as I get settled in the mall, I will be getting to work on the Heywood Wakefield upholstered chairs I have. I am looking forward to tearing them apart. I also decided that I would like to commission my mom to sew up some pillows and things so look for that in the future. I have a great stash of mod vintage fabric I think I will start with. I will offer these online as well once we get rolling. I do have lots of bookkeeping to catch up on, so that might delay me just a little but I do not want to be slammed at tax time!
SCIENCE EXPERIMENT FUN.
https://www.facebook.com/madformodmalissa/videos/654672161337205/ Pop over to the Facebook page and have a look at a video I made to test a rug I bought to verify it is wool!
Thanks for reading and following along with my adventures! I promise many more in 2016. I have plans to attend a very large show this spring and once the planning gets rolling, I will have lots to report on! Happy New Year!!!! xo Malissa